For any students who are beginning to worry about where and how they will live in the future, HMO or Student Accommodation might be the best option for them. However, not everything is obvious for young people and it's easy to lose time searching for information that can help you make a decision. This post is aimed at helping young people who have found themselves in this challenging situation. We made the comparison between HMOs and Student Accommodation to figure out which one of them is better because we didn't want young people to lose money and time and end up making a wrong choice when choosing accommodation.
–>
HMO Accommodation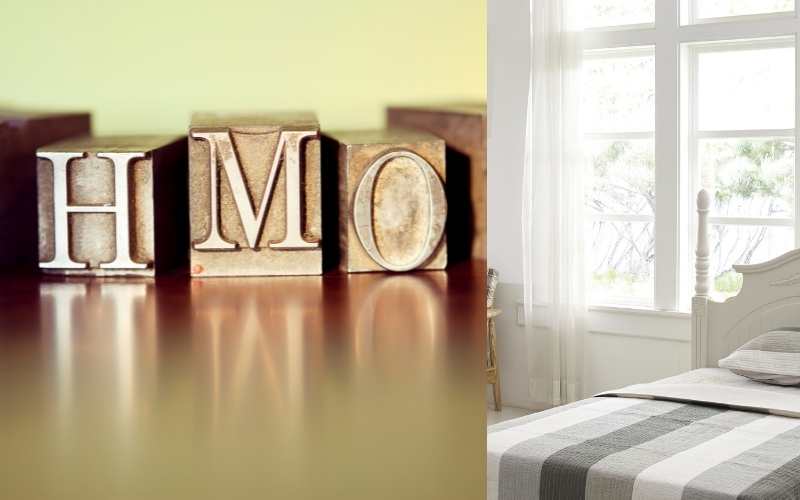 HMO (House of Multiple Occupation) properties are usually houses or flats that are let to three or more tenants who are not part of the same family and share facilities such as a kitchen or bathroom. This can include student accommodation, lodgers, bed and breakfast, hostels and supported housing.
If you're looking to rent an HMO property, you will normally have a contract with your landlord that says that you can only rent one room in the house or flat, but you may also be able to use other shared areas of the property.
This type of accommodation is usually cheaper than having a place to yourself – so it's popular with students and young people. You'll usually have to share facilities like bathrooms or kitchens with other tenants.
HMO Pros
HMO's provide a non-institutional setting for residents to receive care and services. Residents benefit from HMO's in the following ways:
Residents are able to maintain their independence and familiar routines with the help of professional staff.
Residents benefit from social interaction with other residents.
They can have peace of mind, knowing that services are available at all times.
The main benefit of HMOs is the reduced cost of renting a house or flat.
This can save tenants up to £100's per month, and can be great if you are saving up for a deposit on your own property.
HMOs are also great for students as they have communal areas, making it easy to socialize with other people.
This also helps to create a friendly atmosphere within the house/flat, making it feel more like home.
Another benefit of living in an HMO is that there is always someone around to share the cost of bills such as electricity, gas and water.
The properties sometime are fully furnished and equipped with all white goods including fridge-freezer, washing machine and cooker.
In most cases they also provide cutlery, crockery and cooking utensils in the kitchen and linen for the bedroom.
HMO's serve as a cost effective alternative for individuals who would otherwise have to find other living arrangements.
HMO Cons
HMOs(Houses in Multiple Occupation) are a great source of accommodation for students. However, they do come with their cons.
You normally have to share facilities like kitchens and bathrooms with other tenants and so may have to queue for facilities like showers or toilets, or pay for them more than once,
This form of accommodation is fairly cheap, so the people living here may not share your standards of living.
–>
Student Accommodation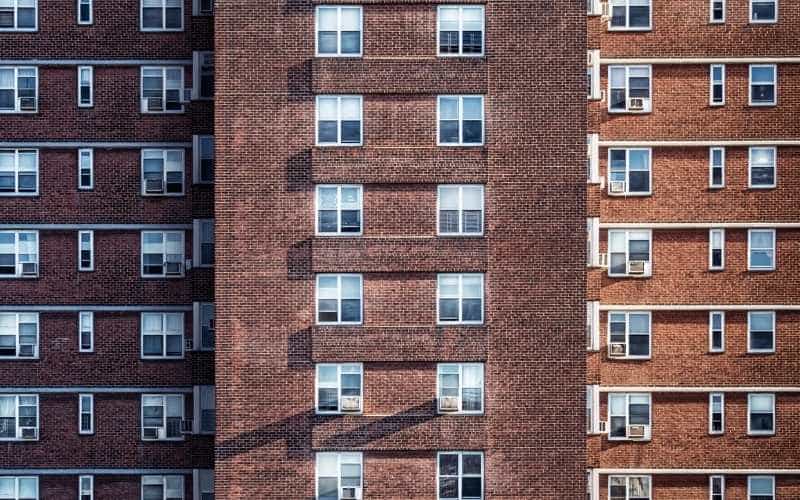 For many years now, many students of all ages have been relocating from home and taking up residence in student accommodation. This opportunity to live away from home during studies is not just seen as a necessity for some but also a valuable experience which has its own unique benefits.
Student accommodation is also great value for money compared to renting privately and it removes the hassle of dealing with private landlords who will often charge high fees. If you choose to live in a student house or studio, you also won't have to worry about paying utility bills because they are all included in the rent – making budget.
Student Accommodation Pros
There are many benefits to living in student accommodation that students should consider.
Living in a student home ensures you will have a room to yourself with a comfortable bed, desk and plenty of storage space for all your belongings.
You will also have access to shared areas with kitchens, dining spaces, bathrooms and common rooms with TV's and seating areas.
At most student homes, you will only ever share a room or bathroom with one other person. This means that you can enjoy your privacy, without having to be concerned about disturbing or being disturbed by other students.
Student accommodation is so much more than just somewhere to sleep. As well as offering a range of facilities, such as gyms and on-site laundries, most locations provide social spaces too so that you can make friends and relax between lectures!
Student Accommodation Cons
The main con of student accommodation is that it can be quite expensive. You will have to pay for food, rent and bills which can be quite expensive. The rent for a room in halls or a flat usually costs about £200 – £300 per month and if you are sharing with someone then it will cost about £400 – £600 per month which is quite a lot of money.
What to Choose?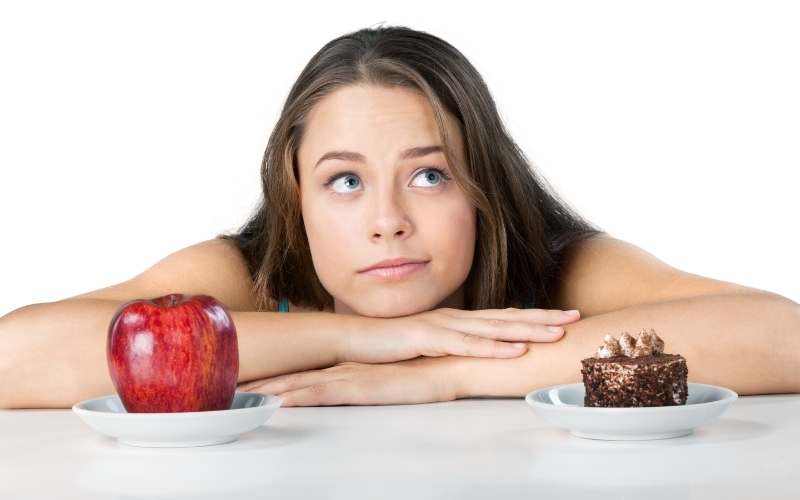 In light of this above conclusion, HMOs offer considerable benefits to students like you. With an HMO, you have 24-hour access to private amenities in an apartment that meets your requirements. There are shared facilities in various locations but no roommates and no added difficulty of finding a place that suits your needs. However, there is a one-off cost for the living space at the beginning of every year, it might be difficult to find an affordable one if you can't find HMO sites as well.
Conclusion
Just like how there are a number of factors that you should take into account when choosing between a Student accommodation vs. HMOs. The positive effects of living in a student community such as reduced living costs and increased safety, compared to your own private room in an HMO, however, may not really be significant enough for you to shift towards this type of accommodation. But if you're still hung up on the idea of having your own space or have had bad experiences with communal housing before then hopefully this article can help you make the right decision for you!
Read also: Why are One Bedroom Apartments So Expensive for Rent?
Are you looking for a Free Consultation for renting a shared accommodation in Stoke-on-Trent? Click Here!