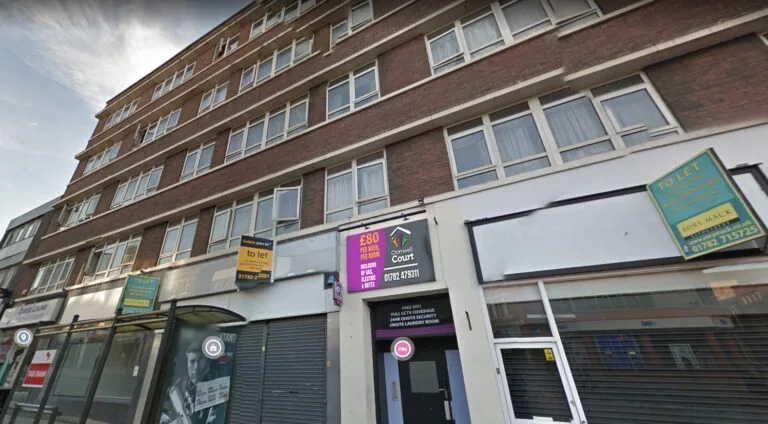 Cromwell Court is an investment venture of Khan Group that is offering great rental opportunities in one of United Kingdom's industrial hub Stoke-on-Trent. The idea of H.M.O style accommodation existed for quite a long time in UK's culture, however, it was never advertised as a brand before. Khan Group has been the first company to launch this type of rental property as a brand with the sole purpose of providing an economical and hassle-free living space to the renters. We are the first company to offer shared accommodation with a proper commercial representation in UK and our goal is to create a household generic name in shared accommodation segment. Cromwell Court currently consists of two rental units: Thompson House and Ephraim Street, with many new projects in the pipeline.
To be a leading local shared accommodation brand in the region, provide economical living to individuals and couples that have moved to Stoke on Trent either temporarily or permanently, and provide exceptional residential experience to our tenants.
Many companies have long term block bookings with us for obvious reasons. Along with being cost effective and giving excellent service we are also perfectly located. Hanley bus station is a 5 minute walk and provides regular services to many business hubs including Trentham lakes with distribution centres for, amazon, pets at home and screw fix. There are also regular services to JCB world logistics, Tunstall and of course Alton towers.