What is HMO Accommodation?
HMO Accommodation is also known as House in Multiple Occupation. HMO is defined as a living space (house or building) where 3 or more tenants who are not related, share basic amenities like kitchen, bathrooms and washing facilities.
Distinguishing Features of an HMO Accommodation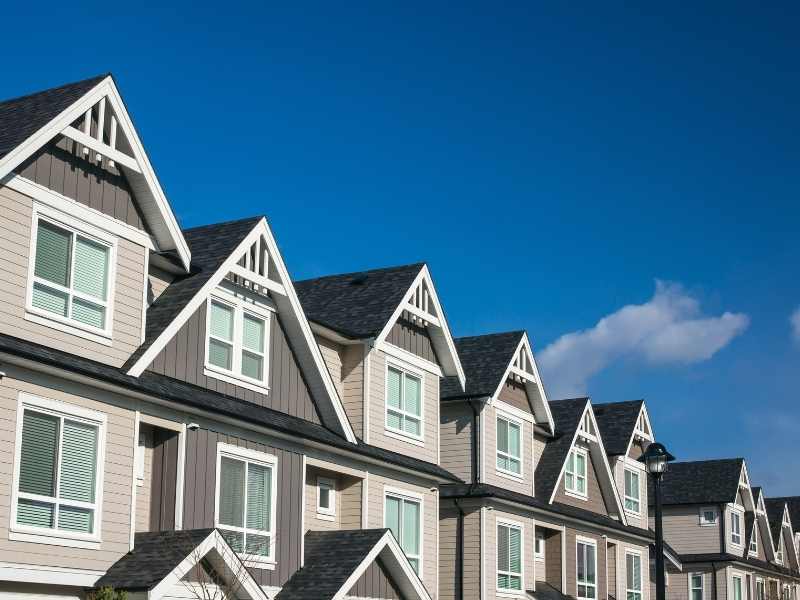 Some basic conditions are to be met for a property to be legally termed as HMO. It can be individual flats, shared houses or blocks in a building. Any living facility can be categorized as an HMO Accommodation if it meets the following four distinguishing features:
Tenants are not related to each other
Occupants must be using the property as their main residence
Accommodation is being used for only residence purposes
A building that is declared as an HMO by a local authority (HMO declaration)
A converted block of flats where the standard of conversions does not meet the relevant building standards
A building with flats that has been converted and doesn't have entirely self-contained flats.
What standards need to be maintained in HMO-Style Accommodation?
UK Government and local councils have set strict health and safety rules that need to be met in order to license your property under HMO-Style Accommodation. The following points should be considered while managing HMO Accommodation:
No Overcrowding
Shared/ Communal Areas to be kept clean at all times
Electrical Safety Checks (to be conducted every five years)
Gas Safety Annual Checks
Fire Safety – smoke and fire alarms properly fitted and checked on a regular basis)
Fire Extinguishers Installed
Proper provision of Garbage / Rubbish disposal facility
Adequate cooking, cleaning, and washing facilities (according to number of occupants))
Shared facilities/areas should be maintained on regular basis
Which Property Can be Categorized as HMO- Style Accommodation?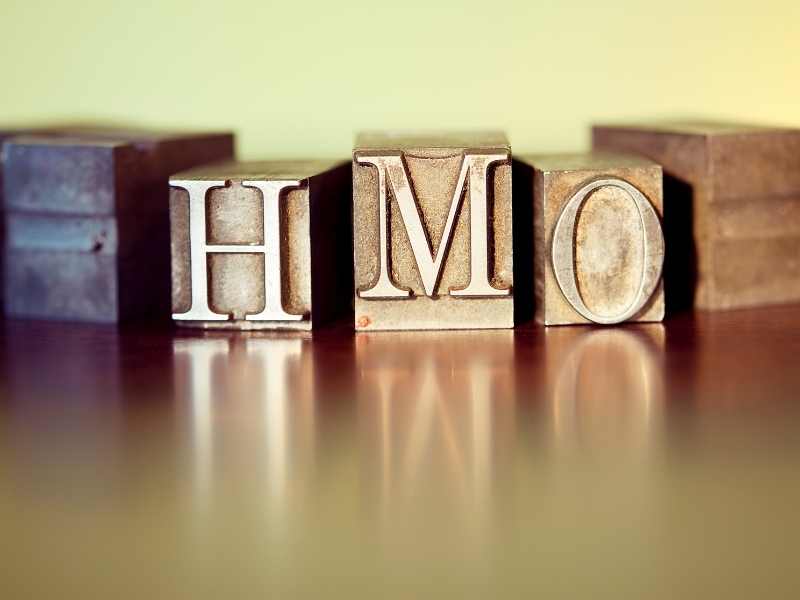 HMO (House of Multiple Occupation) or HMO Accommodation are usually houses or flats that are let to three or more tenants who are not part of the same family and share facilities such as kitchens, toilets or bathrooms.
If you're looking to rent an HMO-Style Accommodation, you will normally have a contract with your landlord that says that you can only rent one room in the house or flat, but you may are allowed and have access other shared areas/facilities of the property.
Following are some of the property types that can be categorized as HMO-Style Accommodation; provided they meet the criteria of HMO Accommodation set by the local council:
Shared Houses
Blocks of Converted flats
Accommodations for Employees
Lodgings
Private Halls segregated into Bedsits/rooms
Buildings with bedsits and shared Facilities
Refugee Camps with separate areas
Buildings with flats and their own facilities
Hostels
Is License Required to Run a HMO Accommodation?
According to the rules of Private Renting section of UK government, a large HMO requires proper licensing by the local authority. Small HMO-Style Accommodations might not require a license but it depends on the rules of the local council. Large HMO Accommodations should meet the minimum requirements of fire, health and safety standards. But for this the HMO should fall under the category of Large HMO-Style Accommodation;
A living space with at least 5 occupants 
A 3 story high apartments building (at least) 
Shared Facilities (kitchen, toilet, bathrooms) 
HMO Accommodation Advantages
Some of the beneficial features of HMO Accommodation are :
Privacy with having own personal room
Economical as compared to renting a house or flat
Peace of mind with the provision of basic amenities ( furniture and electric appliances etc.)
Socializing with people of different backgrounds
Long term friendships and relationships are made while living in Long-term
Shared utility bills (water, electricity, gas etc.) cutting the overall cost of living
Sharing of household tasks (cleaning, cooking, grocery shopping, washing)
More time on hand with shared tasks arrangement
Exposure to people with varied ethnicities
Shared communal areas (TV room, lounges, staircases, lawns etc.) create a friendly atmosphere
Provision of furniture, cutlery, crockery, utensils making it easy for tenants to move-in without any hassle.
Cost effective solution for students and employees looking for cheaper living property with all facilities
HMO Accommodation Disadvantages
With a great deal of advantages HMO's come with some cons where tenants have to compromise on some of the features:
Occupants have to share facilities like kitchen, washing area and bathrooms in an HOMO-Style Accommodation.
Occupants might have to wait for their turn to use shared facilities which might be time compromising
People of different backgrounds share HMO Accommodations, which can be inconvenient for some of the tenants
As HMO-style accommodations are mostly low-priced, the tenants may not have a similar standard of living which might be uncomfortable for some occupants
Is Shared Accommodation and HMO the same thing?
HMO and shared accommodations are legally operated in very different ways by a letting agent or landlord. A major difference between shared accommodation and HMO-Style Accommodation is the health and safety standards. Although both offers shared amenities like kitchens, bathrooms, toilets and washing areas to tenants, but the health and safety legislation are quite strict for an HMO Accommodation.
End Up:
HMO-Style Accommodations are a good choice for students, workers or anyone looking for an affordable living space away from home, maintaining their privacy and giving them access to shared amenities. There are some reputable and reliable HMO-Style Accommodation providers which offer affordable and hassle-free shared accommodation facilities to tenants.
Check Also: Things to Consider When Living in Shared Accommodation